Hovel-Miner Lab research on the cover of PLOS Genetics in May!
Expression of the human NUP98-HOXA9 oncoprotein during eye development in Drosophila leads to eye-to-wing transdetermination.
Latest News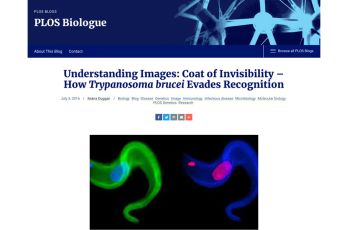 July 5, 2016
Every pathogen faces a similar predicament of how to exploit nutrient-rich, but often inhospitable, host environments.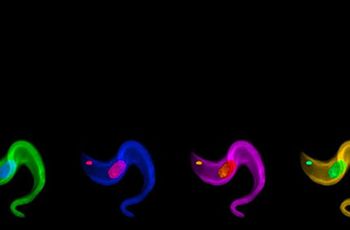 May 6, 2016
African trypanosomes establish deadly, chronic infections of trypanosomiasis in the bloodstream by using repetitive 70-bp regions in the genome to regularly change out the active coat protein gene.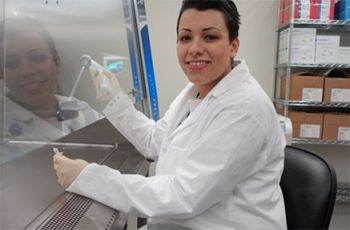 February 3, 2016
In February 2016, the Hovel-Miner lab has been joined by new Senior Research Assistant Stephanie Gomez.