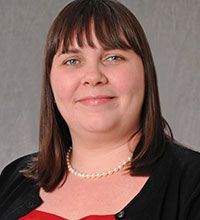 Galadriel Hovel-Miner, PhD
Assistant Professor
Galadriel Hovel-Miner graduated with a BS in Microbiology from the University of Montana in 2000. During her graduate studies in the laboratory of Dr. Howard Shuman at Columbia University in New York, she investigated the transcriptional regulation of Legionella pneumophila and identified critical regulatory pathways required for its intracellular growth. After receiving her PhD in Microbiology, Immunology and Infection in 2009, Dr. Hovel-Miner performed postdoctoral studies at Rockefeller University, analyzing antigenic variation in African trypanosomes. She showed that telomere length has an inverse correlation with the formation of DNA breaks that initiate antigenic variation. More recently, her work has demonstrated that a specific DNA repeat is required for selection of surface antigen encoding genes.
Dr. Hovel-Miner joined the Department of Microbiology, Immunology and Tropical Medicine as an Assistant Professor in December 2015, where she is now establishing an independent research program to uncover the molecular basis of antigenic variation and identify mechanisms that can be exploited as drug targets for the development of treatments for neglected tropical diseases.
---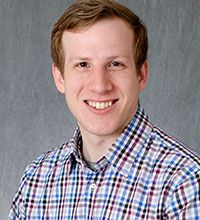 Stephen Wallin
---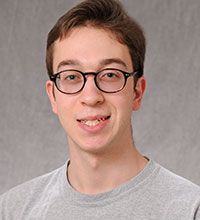 Sam Gritz
---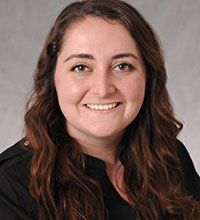 McKenzie Quinn
---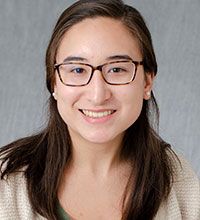 Sydney Reel